Chiropractic Treatment at Thrive
Chiropractors in Buckingam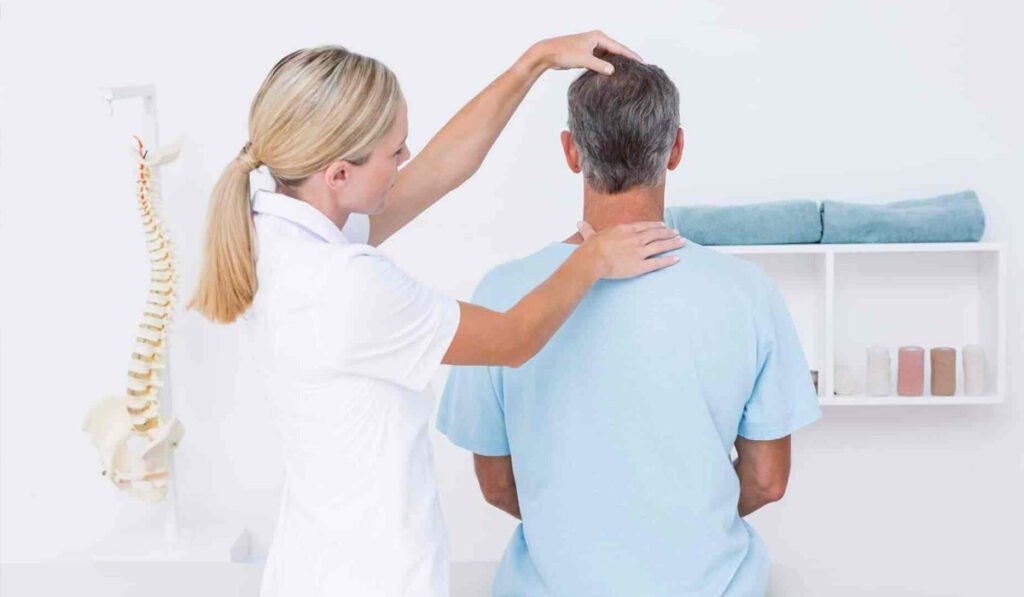 What Do Chiropractors Do?
Chiropractic is a regulated healthcare profession involving the diagnosis, treatment and prevention of mechanical dysfunctions affecting joints, muscles, nerves and other soft tissues, particularly structures of the spine and the effect this has on your nervous system. Although chiropractors are best known for treating spines, they are also highly trained in treating a wide range of musculo-skeletal conditions affecting other areas of the body. Treatment helps to restore and optimize natural movement and function in spinal and peripheral joints that has been lost due to injury, wear and tear, poor posture and inactivity.
NEW PATIENT EXCLUSIVE ONLINE OFFER
Move Better, Live Better, Feel Better
Meet the Chiropractors at Thrive
NEW PATIENT EXCLUSIVE ONLINE OFFER
What To Expect From A Visit To The Chiropractor
You will be asked to arrive 10 minutes before your scheduled appointment time to complete our clinic's registration and health history forms. Consultation with your chiropractor will then commence. Our clinics are family friendly and we are happy for family members, partners or friends to accompany you during your visits. If at any time during the consultation the chiropractor feels that your condition is unsuitable for chiropractic treatment, they will advise you of this and refer you to your GP or other appropriate health care professional.
All Chiropractors at Thrive Chiropractic & Health Clinic are registered and regulated by the General Chiropractic Council which assures the highest standards of education, patient safety and professional conduct are met.
To book an appointment at Thrive Chiropractic Clinic, please call
01280 460036
or book online.
If you would like to book an appointment or have any questions then please get in touch! You can find our details below.