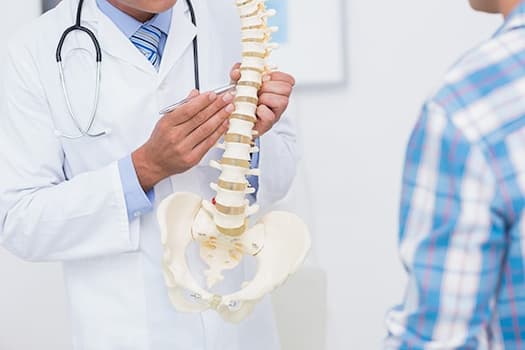 Headaches affect many of the general population and most people think they just have to put up with them. Headaches often originate from problems in the upper part of the neck (cervicogenic headaches) and also from tension in the neck and shoulders (tension headaches). Recurring headaches can have an adverse effect on our family life, social
activities and ability to work. 
If you would like to book an appointment or have any questions then please get in touch! You can find our details below.