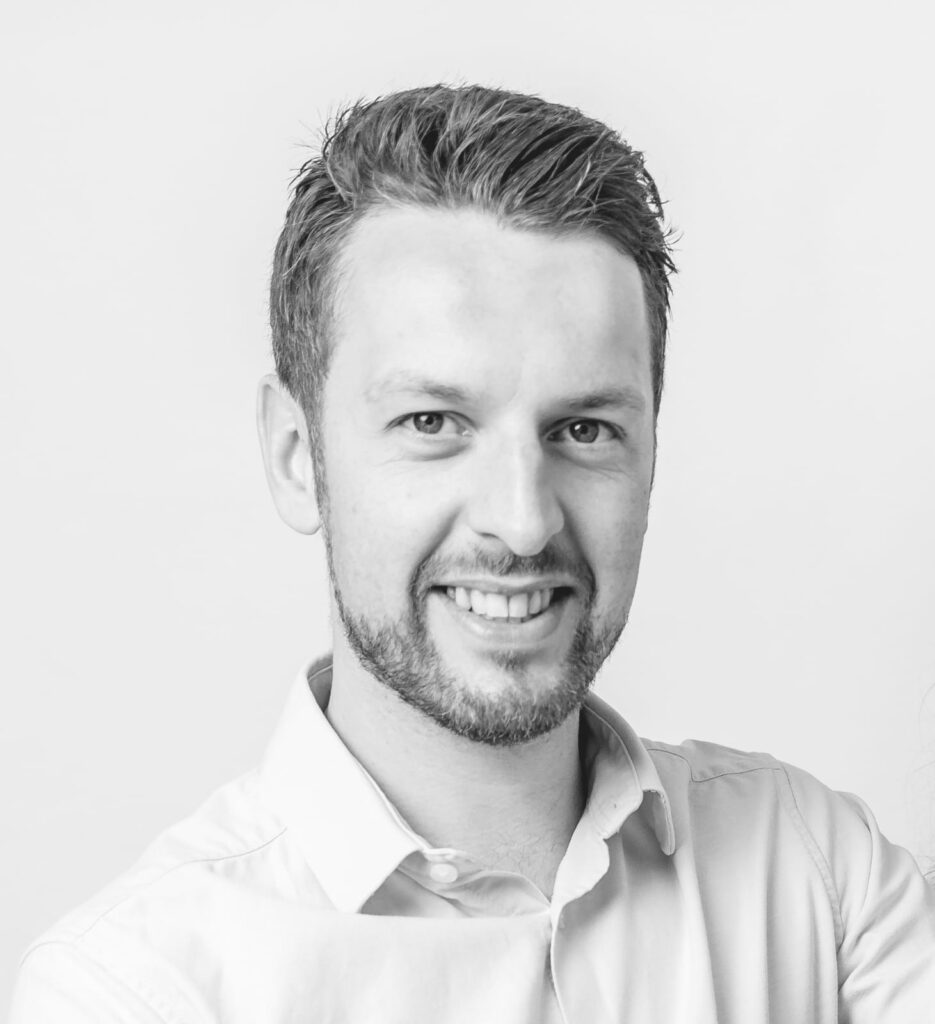 Garry graduated with a chiropractic Master's Degree from the world-renowned Anglo-European College of Chiropractic in Bournemouth, England. Prior to this, he completed a Diploma in fitness, health and exercise at the City of Glasgow College and worked as a fitness instructor.
He developed a fascination with human biomechanics at an early age and working as a chiropractor has provided him with the perfect platform to further explore this and use his knowledge and skill set to help others optimize their health potential.
Garry previously spent a year working with professional footballers at AFC Bournemouth. He has also worked in busy chiropractic clinics in Essex and most recently Milton Keynes where he has spent the past three years providing care to the community. He has now established the exciting new clinic '
Thrive Chiropractic in Buckingham
' alongside his wife Stephanie and they look forward to welcoming you.
Garry is a registered chiropractor with the General Chiropractic Council.
I strongly believe that a healthy spine leads to a healthy individual. Chiropractic care helps to improve and maintain your spinal health and keeps you functioning at your best whether it's sporting performance, your ability to comfortably work and earn a living or playing with your children or grandchildren.